Tuition & Fees
Aidan provides a guaranteed tuition financing program that services the needs of our students. Every student who applies for tuition financing will be evaluated and approved for a tuition financing program. These programs feature: 
Interest-free financing 

Available payment plans

Monthly itemized statements 

Payments accepted via credit or debit
Late fees may be charged for delinquent accounts.
APPLICATION
Application Fee: $25.00
Evaluation Fee: $50.00
non-refundable
TUITION
Undergraduate per semester hour: $90.00
Graduate per semester hour: $120.00
Post-Graduate per semester hour: $145.00
Auditing per semester hour: $20.00
GRADUATION
Undergraduate Level: $75.00
Graduate & Post-Graduate Level: $100.00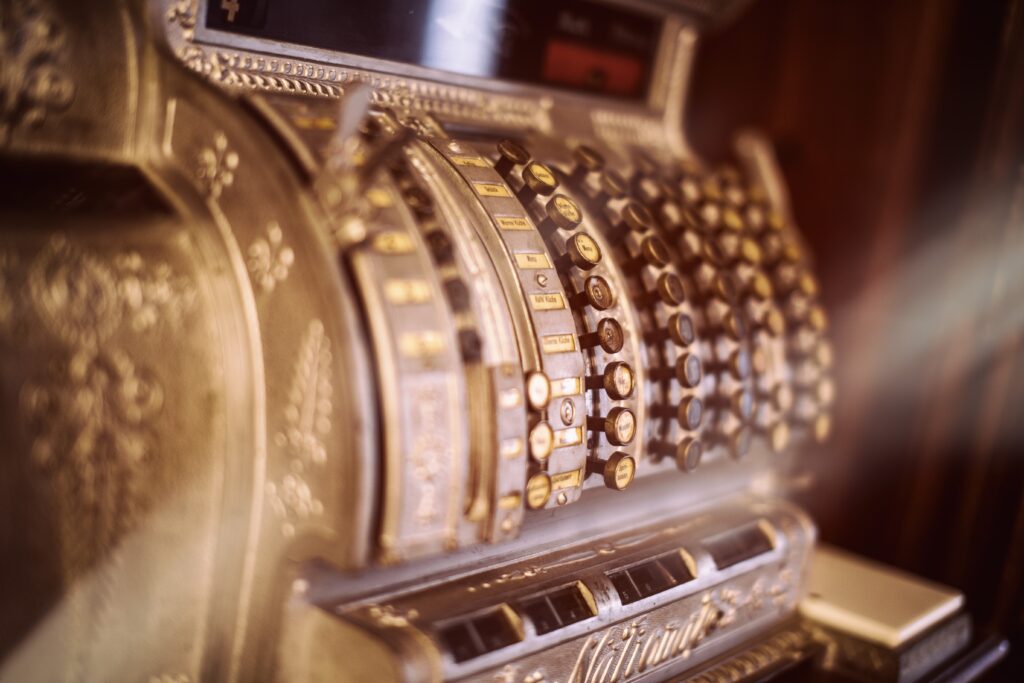 Refund Policies
Written cancellation or withdrawal must be submitted for a refund. 
Traditional Classroom Student:
Refund of tuition in full within three (3) business days or prior to the beginning of the first day of class or after signing the financial contract and making a down payment. Refund of tuition in full for the Add/Drop period shall be no less than 10% of the duration of the course or two weeks, whichever is less. Educational materials are non-refundable beyond the Add/Drop period.
Online Students:
Beginning of class is calculated as being 10 days after syllabi is emailed, determined by send date. Refund policy for traditional classroom students (see above) applies after this date.